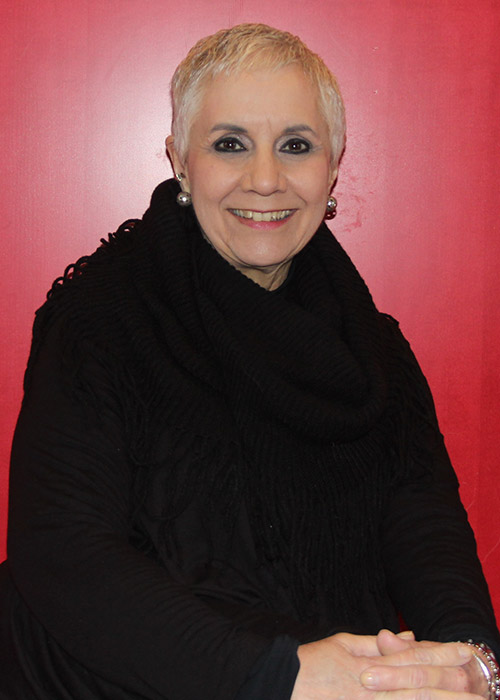 Marsha Willis
Senior Policy Analyst
Organizational Advancement
410.455.6383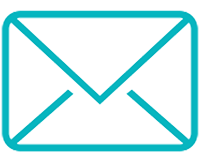 Marsha Willis, a senior policy analyst, works with The Hilltop Institute's executive director on organizational advancement. This includes strategic communications, new business development, event planning, public relations, marketing, and strategic planning to promote The Hilltop Institute brand and mission. As Hilltop's lead professional writer, she is the primary author of major written products that are initiated by Hilltop (as distinguished from deliverables written for clients). Specifically, she prepares and coordinates proposals for submission to potential sponsors/clients and funders; annual reports and brochures that describe Hilltop's activities; articles; news releases; web content; and similar materials that advance Hilltop's outreach, marketing, and business development activities. She has primary leadership responsibility for project management activities associated with Hilltop's annual health policy symposia. She also provides executive staff support to Hilltop's Research Affinity Group, coordinating the proposal process.
Marsha joined The Hilltop Institute with extensive experience in applied research, fund development, and policy analysis. As owner and principal of Goodwrite Consulting, she provided management consulting services (strategic planning, organizational development, service and service system development, funding development, and training) to various social service and government agencies and secured over $8.5 million in mostly federal funding for non-profit clients. Prior to that, Marsha held two director positions at the Tennessee Department of Finance and Administration. As director of the Office of Criminal Justice Programs, she developed the Tennessee Drug and Violent Crime Strategy, managed office projects, prepared budget, managed five federal Department of Justice grants, and trained sub-grantees on how to write and manage grants. As director of the Office of Program Assessment and Support, she negotiated and administered all of the children's residential contracts for the state, developed and implemented program standards, and performed a statewide review of children's services. She was a children's program specialist with the Department of Mental Health and Mental Retardation in both Tennessee and Kentucky, where she worked to improve the service system for children and youth with severe emotional problems and their families.
Marsha has published many monographs, including Great Starts: Project Evaluation Literature Review (2005), Meeting the Needs of Nashville's Young Women with Alcohol and/or Drug Involvement (2004), and Managed Care and Children with Serious Emotional Disturbances: Year 2 Evaluation Report (1999).
Marsha holds an MSW from the University of Kentucky School of Social Work and a BA in English from the University of California at Los Angeles. She is a lifetime member of the Alpha Gamma chapter of Alpha Delta Mu, the national social work honor society.