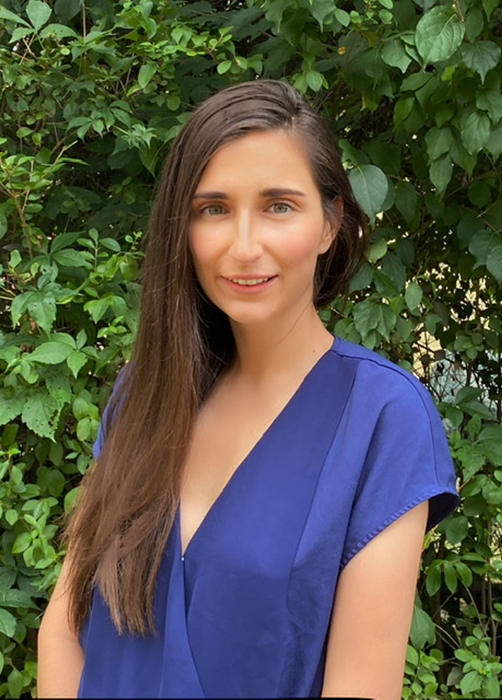 Morgane Mouslim
Policy Analyst Advanced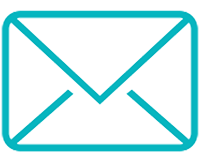 Morgane Mouslim is a policy analyst advanced at The Hilltop Institute, where she is responsible for data analysis, program evaluation, and policy development related to Maryland Medicaid and other publicly funded programs.
Morgane came to Hilltop from the Johns Hopkins Bloomberg School of Public Health, where she was a postdoctoral research fellow in pharmacoepidemiology. She used large claims databases to evaluate the effect of biosimilar availability on cost and patient access to biologics in the United States and evaluated health disparities in access to medications and the effects of urban pharmacy deserts on the health of communities. Her work in that role has been accepted for publication in JAMA Internal Medicine, Value in Health, and the American Journal of Epidemiology.
Morgane also has several years of experience with graduate research assistantships. In this capacity, she reviewed and summarized literature, drafted manuscripts, and led several analyses, including a study examining the effects of health care system distrust on the breast cancer continuum of care in the United States (published in ​Breast Cancer Research and Treatment). As a project associate for the King County Public Health Department in Seattle, Washington, Morgane worked to build capacity in vulnerable communities with respect to health education and access; assisted with quantitative and qualitative analyses using county data to determine program implementation needs; and conceptualized and evaluated countywide outreach campaigns in response to hantavirus and rabies.
Morgane was also a graduate teaching assistant for various classes at the Bloomberg School and Michigan State University and is a peer reviewer for the British Medical Journal, Patient Education and Counseling, and ​Osteoporosis International. She is also a current member of the Delta Omega Honorary Society and the International Society for Pharmacoepidemiology (ISPE), where she sits on the biosimilars/biologics Special Interest Group (SIG).
Morgane holds an ScM with a concentration in epidemiology and methodology from the Johns Hopkins Bloomberg School of Public Health, a DVM from Michigan State University College of Veterinary Medicine, and a BS (with honors) from Michigan State University.