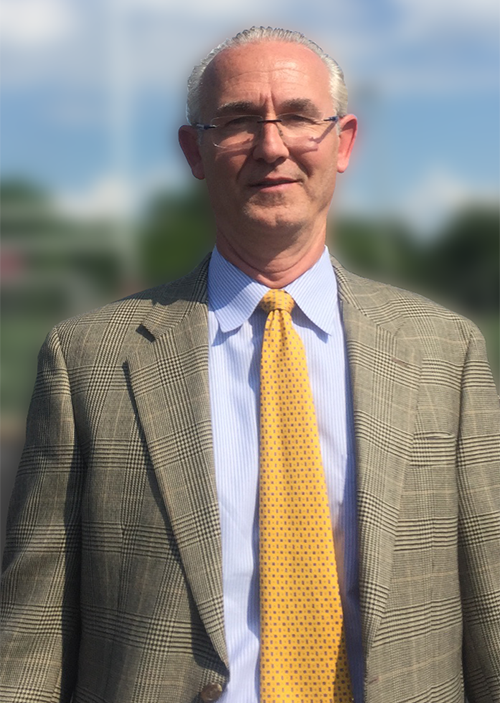 Todd Switzer
Chief Actuary/Director of Rate Setting and Financial Analysis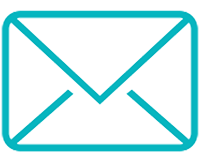 Todd Switzer is The Hilltop Institute's chief actuary and director of rate setting and financial analysis. As such, he leads Hilltop's work with the Maryland Department of Health to develop risk-adjusted capitation payments for health plans participating in HealthChoice, Maryland's Medicaid managed care program, which insures over 1.4 million Marylanders.
Before joining Hilltop, Todd was most recently chief actuary of life and health for the Maryland Insurance Administration. He led an actuarial team responsible for ensuring that Marylanders have access to affordable and non-discriminatory health insurance products and regularly interacted with legislators, state agencies, consumer advocates, and other stakeholders. Prior to that, he was a pricing actuary with CareFirst BlueCross BlueShield (BCBS) for more than two decades, contributing to the company's emergence as the largest health care insurer in the Mid-Atlantic region. His most recent role with BCBS was senior director of actuarial pricing for individuals and groups.
Todd holds a BA in mathematics from Boston University, where he graduated magna cum laude. He is an associate of the Society of Actuaries and a member of the American Academy of Actuaries.